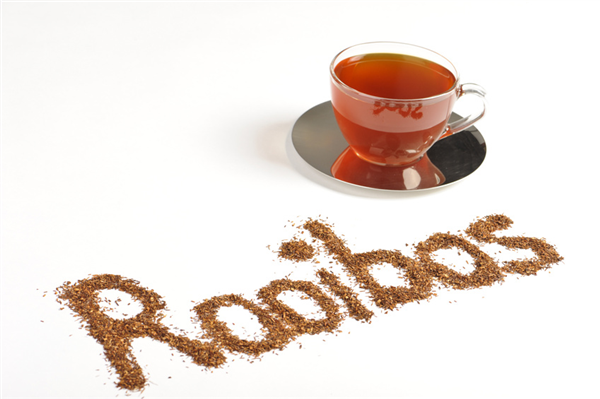 Summer favourites Tea!  
Summer's finally here and you can feel it in the air. Is a time to enjoy the sunshine and gathering with friends and family.  Our loose leaf teas are ideal for summer cool treats as ice tea.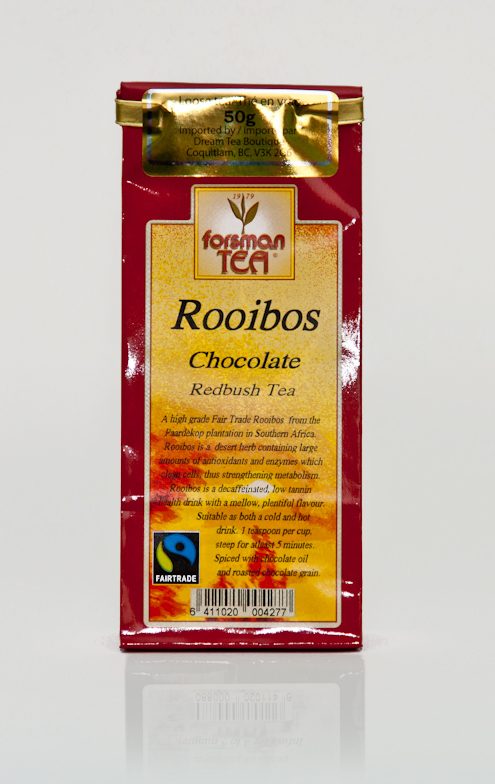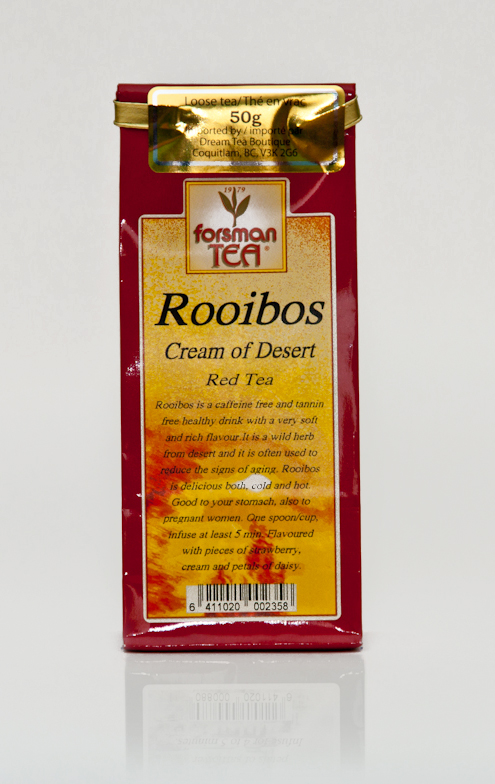 Rooibos, also known as Red Tea, rooibos is not a "tea" but an herb and is caffeine free.  Rooibos has many health benefits.  It may help relieve stomach ulcers, nausea, constipation and heartburn.  It contains magnesium, which is necessary for a healthy nervous system.  It may help control the appetite, thus being beneficial to dieters.  Makes a relaxing sedative and is calming. Red Tea contains powerful antioxidants so it also helps boost the immune system, destroy free radicals and slow the aging process.
Rooibos is the perfect choice for introducing children to tea and for those sensitive to caffeine.
Brewing Instructions for Rooibos Tea
Our instructions are only general guidelines. For your ultimate enjoyment please experiment with the steeping time, water temperature, and the amount of tea leaves.
Basic Rooibos Tea Brewing Instruction
Measure the desired amount of tea leaves and place into a teapot or teacup. Use 1 tsp or 2.3g of tea leaves for every 8oz (1 cup) of water.
Bring the water to a rolling boil at 212oF (100oC).
Add enough hot water to submerse the tea leaves and let it sit for a few seconds before pouring out the water. Warming the tea leaves and teaware allow for a better brew.
Add boiling water and let the tea leaves steep for 3 to 5 minutes.
Note: Adding sugar or honey is optional.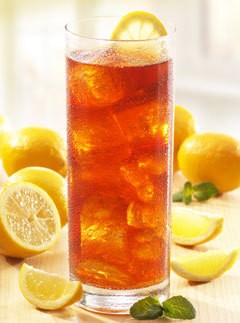 Rooibos Iced Tea Brewing Method
To make iced tea, double the amount of tea leaves recommended on the basic tea brewing instructions.
Follow the basic rooibos tea brewing instruction to brew the tea.
Place sugar or honey into a second teapot if desired. Pour the hot tea into the teapot and stir.
Place ice in cups and pour the hot tea into it.
Let the tea cool for a few minutes before drinking.
Note: In general, the volume of ice added should equal the volume of water used to brew the tea.
Iced Rooibos Tea Brewing Instruction for a Party
Place 12 tsp of tea leaves into a teapot or heat resistant pitcher.
Pour 16 oz (2 cups) of freshly boiled water over the tea leaves and steep for 5 minutes.
Quarter fill a 2 quart serving pitcher with cold water.
Pour the tea into your serving pitcher straining the leaves.
Add ice and top-ff the pitcher with cold water. Garnish and sweeten to taste.
Do not throw away unused Rooibos.  Rooibos will not turn bitter if it is left to cool down. Rooibos is also a meat tenderizer and can be used in marinades and sauces as a replacement for water or other liquids.
Review from www.teaviews.com about Rooibos Cream of Desert
"The color of this tisane when brewed is really beautiful. It's dark copper with a radiant halo of glowing gold all around the rim of the mug. The flavor is creamy sweet with a smooth and rooibos/fruit/floral aftertaste that is very delicious. I loved that this blend had an absence of glaring flavor. There was a lot of flavor, but none of it was gaudy or too showy. Instead, it was sweet and smooth and richly flavored with the taste of the cut leaf. I can see this being an excellent choice for pairing with dessert or enjoying on its own as a sweet but sugar and caffeine free finish to a meal. " Full review read here.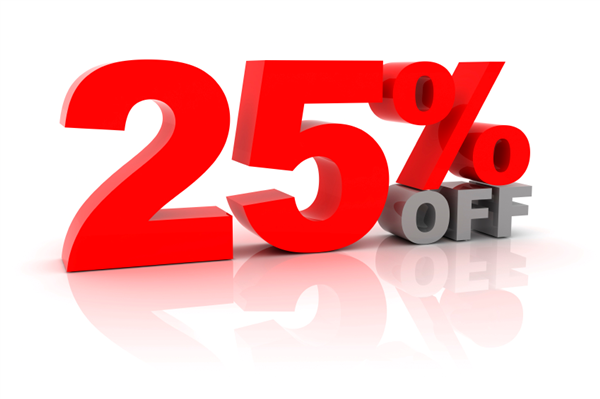 Rooibos on Special
The limited period 25% discount on all Rooibos (and Honeybush) Tea – no coupon needed. Save $1.35 per bag! The special price will run from June 1 through June 15.
Share: